#AtYourService
Published on June 12, 2018
Following on from the teaser videos you may have seen on our social media feeds recently, we're pleased to unveil our full length #AtYourService video to the world!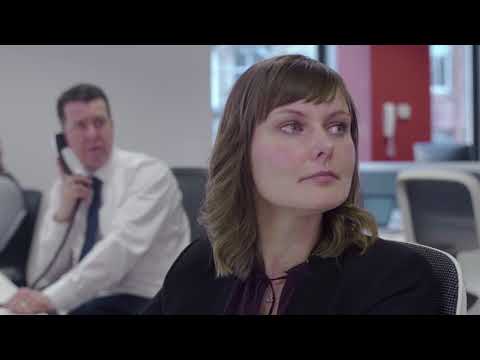 This original video embodies the heart of our #AtYourService campaign, demonstrating we will go above and beyond your average service provider. Our dedication to outstanding customer care and precise attention to detail exemplifies everything that is the Delegate (formerly Valipat Envoy) brand.
#AtYourService proudly premiered in Seattle at INTA 2018, home to over 10,000 delegates.
Fun fact: each person you see in the video is a valuable member of Delegate, personifying the spirit and camaraderie within our global team.
We hope you enjoy watching the video as much as we enjoyed making it.
If you would like to find out how we can support your business, simply email us at info@delegateip.com
At your service,
#Delegate #AtYourService